Who is "The Hawaiian Wedding Singer"?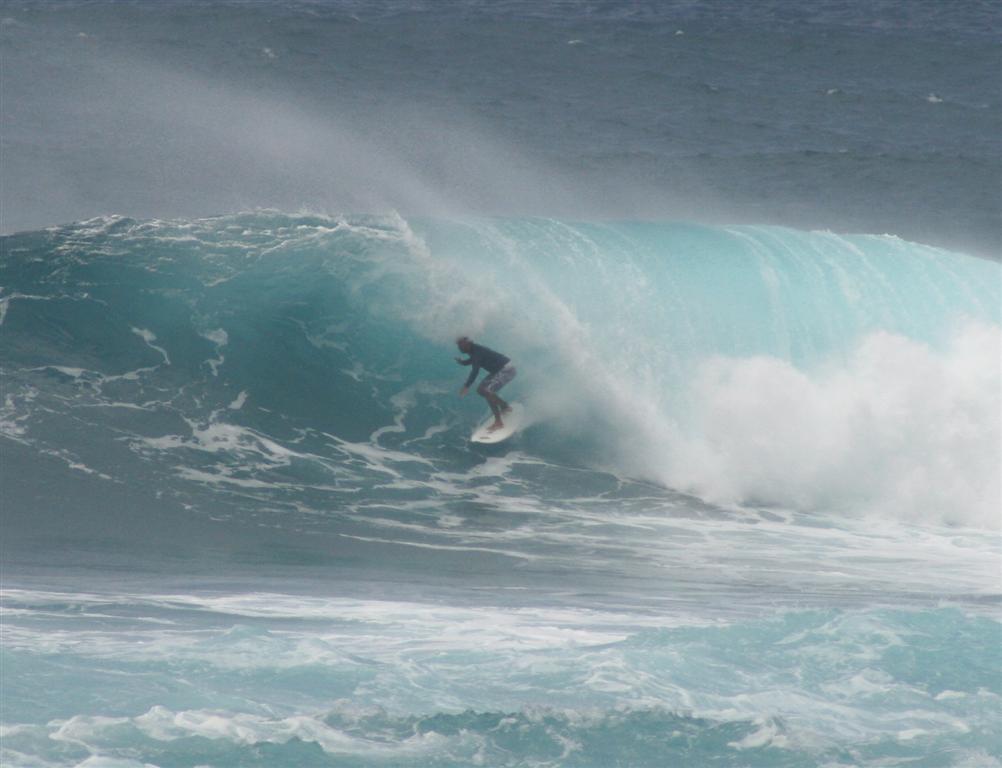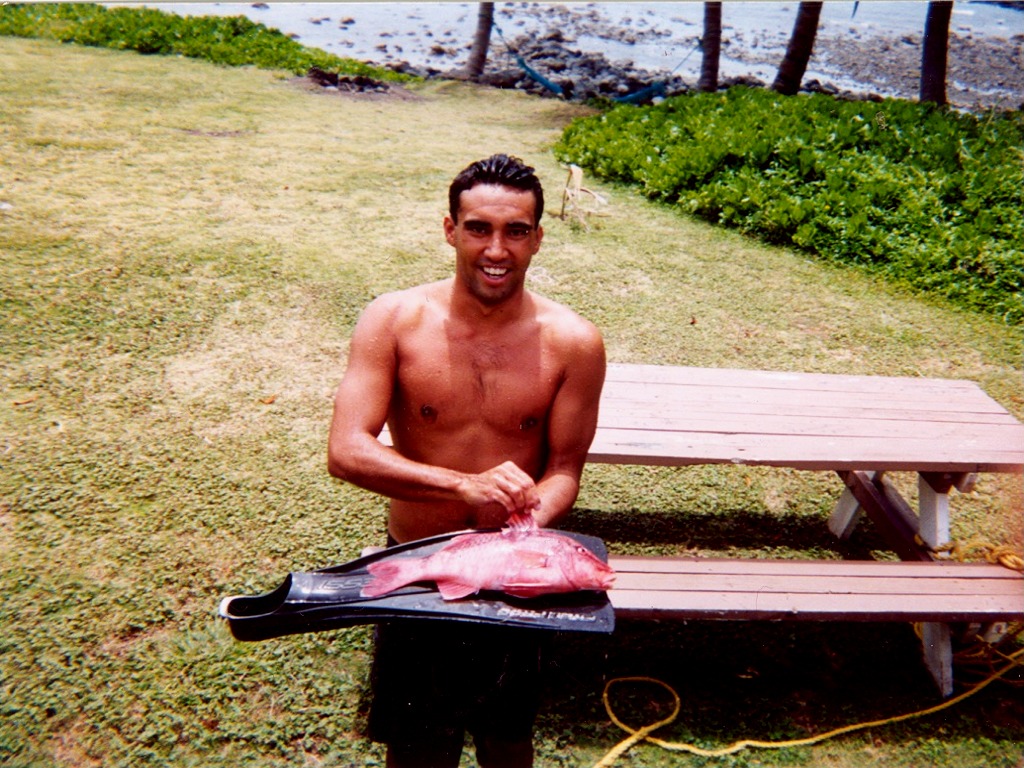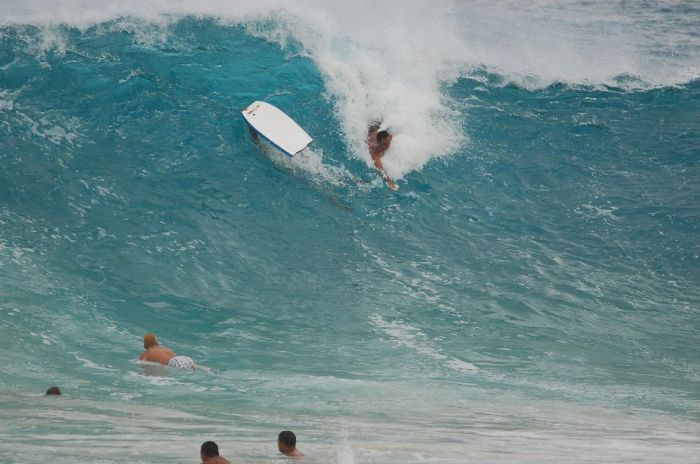 Aloha! My name is Kanekoa (or "Koa" for short) and welcome to my website! If you're wondering to yourself "Who's this Hawaiian wedding singer guy?", please take a minute or two and continue reading below.
I was born and raised on the island of Oahu and throughout my life, music was everywhere! Whether it was listening to the radio, watching television, spending time with family & friends, at school or at church, music has always been a part of my everyday life. My late great-grandmother Vera, grandmother Noelani, uncle Nolan, cousin Mahi and father Curtis are excellent Hawaiian musicians. I sing and play my ukulele to continue the legacy my family has provided to me.
I began performing Hawaiian music professionally in 2008 and since then, I've performed for over 400 different occasions such as wedding, vow renewal, and civil union ceremonies, receptions, cocktail hours, luncheons, welcome dinners, anniversaries, proposals, funerals, birthdays & private parties. As of today, I continue to provide quality live music at any time for any occasion because it's something I love to do.
After graduating from high school, I earned a bachelors & masters degree in Communication here in Hawaii and I am currently the Native Hawaiian Student Success Counselor at Leeward Community College in Pearl City.
As you can tell from the pictures above, I enjoy surfing, bodysurfing, fishing, freediving and spending time with my beautiful wife and our 3-year old son named Daniel. If you have any questions, feel free to go to my contact page and send me a message. Hope to hear from you soon and have a wonderful day!